Our Mission
After several years working in the organization industry, we've seen the incredible impact home organization has on our clients' lives. We started Simple Home with the intention of getting to know our clients even better and taking a more personalized approach to transforming their homes.
We believe that organization is not a one size fits all process. Each project is unique and we're confident that together we can achieve your specific goals.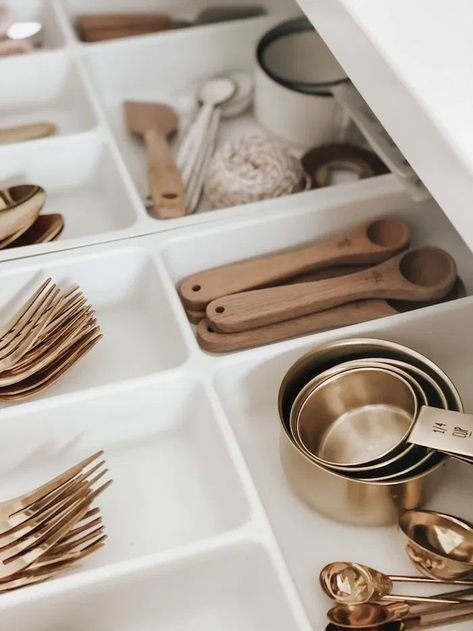 In-home Organization
Our in-home organization service will take your space from havoc to haven. We work hand-in-hand with you to create and implement sustainable organization solutions that complement your lifestyle and goals. Through the use of organizing products and custom labels, these systems help reduce daily stress and are easy to maintain. On top of that, an organized home frees up your time and energy, allowing you to focus on what is most important.
We will organize any space in your home, from garages, to pantries, to playrooms. Aside from a few questions throughout, our full-service organization process allows you to sit back and relax while we transform your space.
Moves & Relocations
Research shows that moving is one of the most stressful life events. If you're moving down the street or across the country, let us take that stress off your shoulders so you can focus on the excitement of your new adventure.
We will manage all the logistics of your move. Let us help you prep for move day, pack you up, unpack and organize your new home to get you started on the right foot in your new home!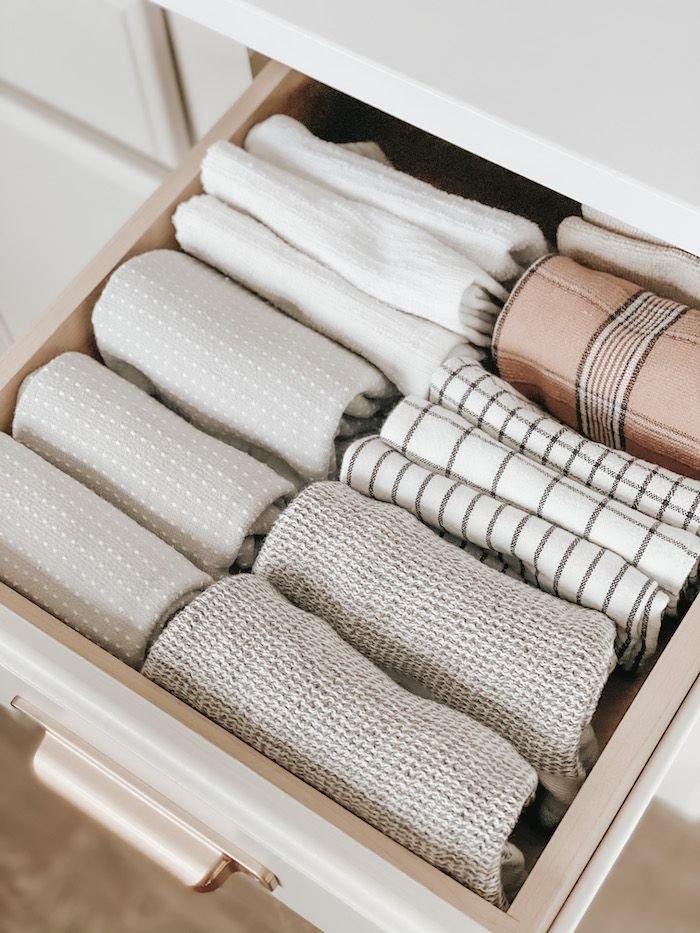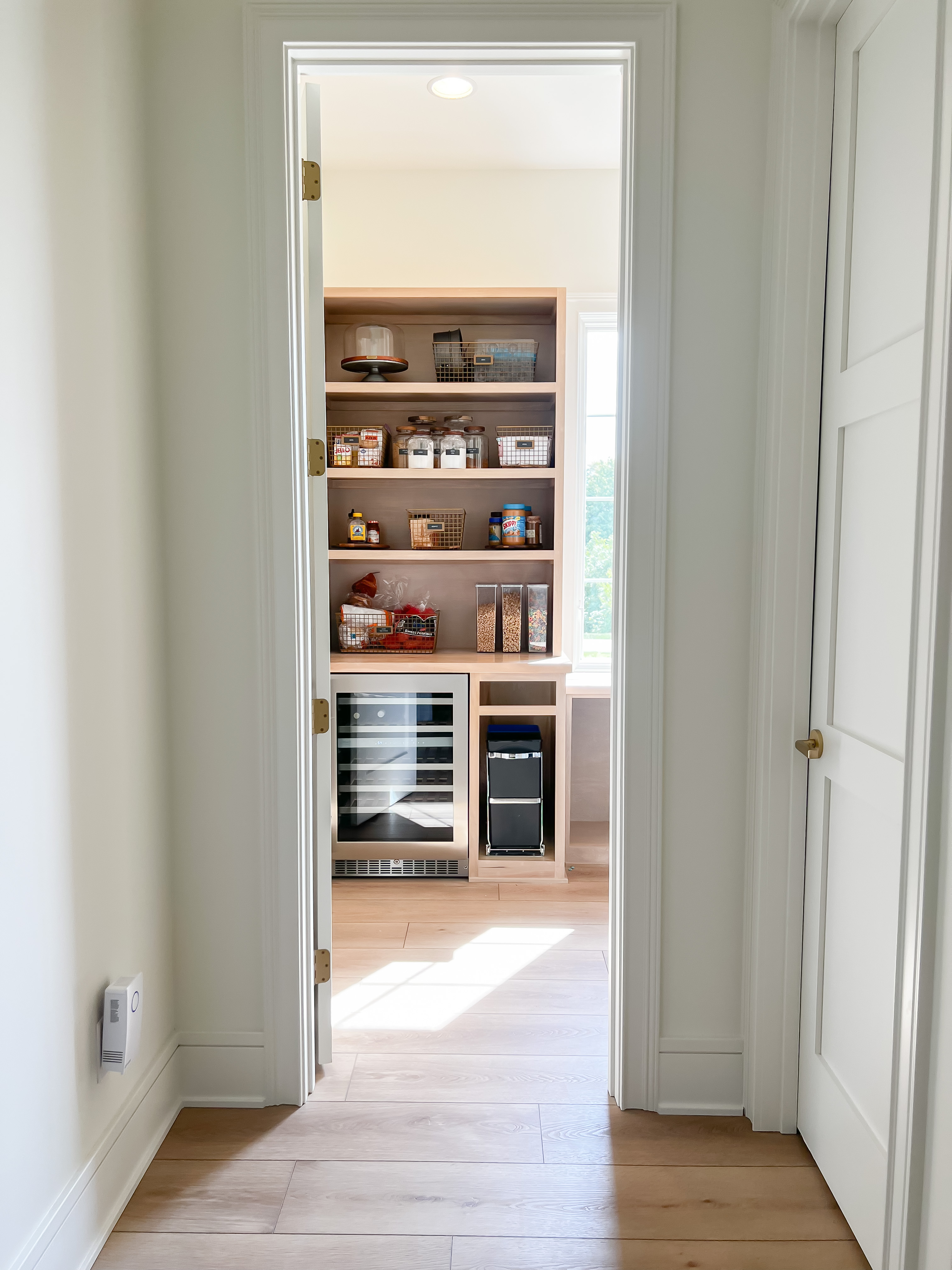 Renovation & New Build Consultation
Allow us to assist in the decision making process to ensure your design incorporates sufficient and functional storage, setting you up for organizational success in your new space.
Virtual Organizing Services
Our virtual organization services are designed for people who want to tackle getting organized on their own but could use our guidance along the way. Our virtual organization services provide you with the information and tools you need to get organized but allow you to do so on your own time. We will provide you with a customized shopping list and step-by-step instructions on how to simplify your space.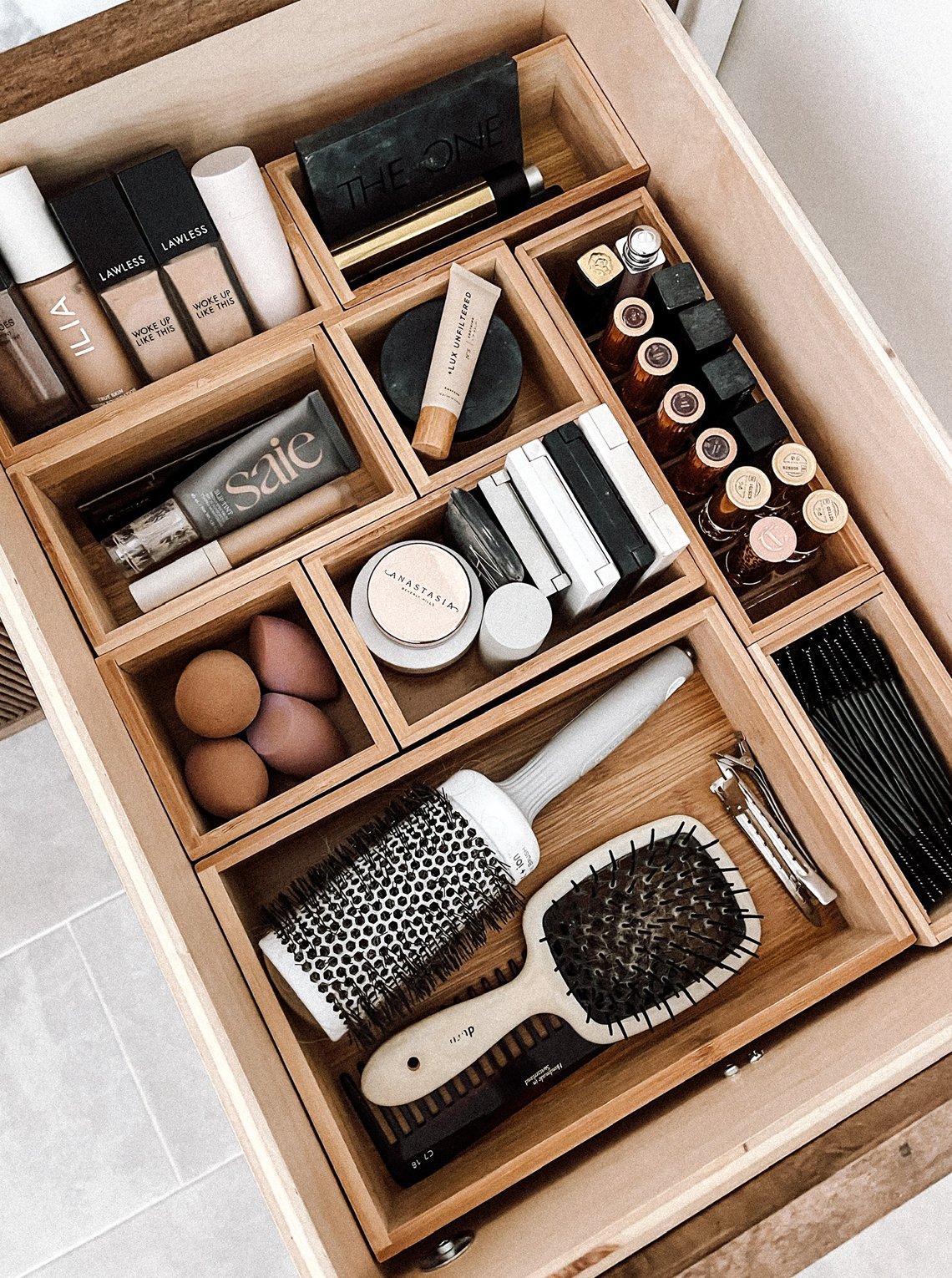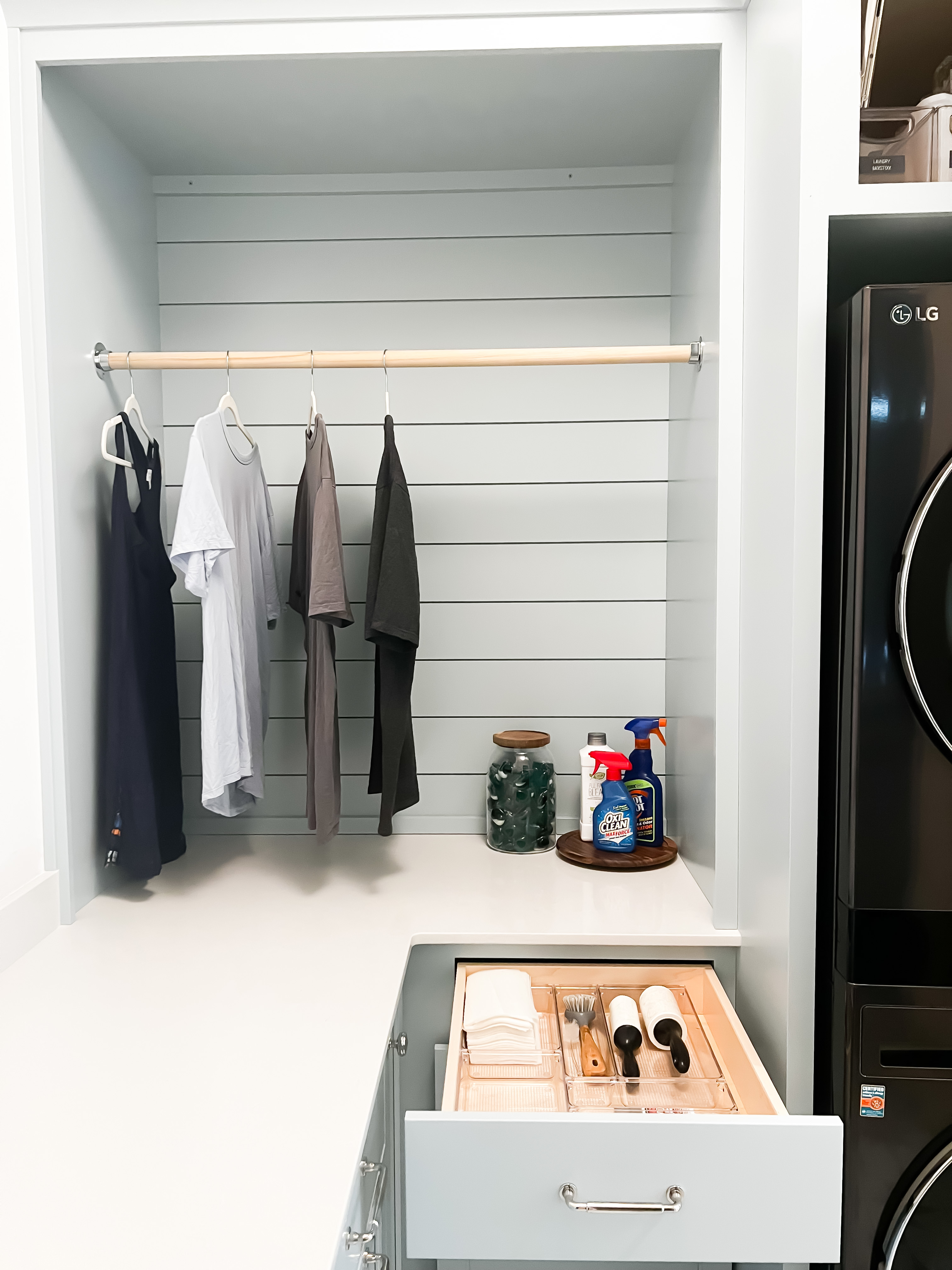 How it works...
Remove all items from the space

Sort and categorize

Purge old and unnecessary items

Put everything back in a logical form with function and lifestyle in mind

Implement organizing products and custom labels

Enjoy the peace and simplicity your newly-transformed space brings
Start the process...
Fill out the questionnaire on our website and book your consult

In-home consultation

Receive a quote

Schedule your service

Transform your space